Cowes Tourist Guide
Cowes Tourist Guide
Cowes Tourist Information
Cowes, Isle of Wight, is renowned for its pleasant port that provides access to the Isle of Wight by ferries departing from the Port of Southampton. Every year, in early August, tourists flock to the charming port of Cowes which is filled with yachts from around the world. Cowes Week regatta is one of the largest boating events and attracts more extremely rich people per square foot in Cowes than anywhere else on the world.
From West Cowes, it's less than a 20 minutes drive to Newport. From Newport, there are many links to other villages and towns throughout the island. The Isle of Wight is a top tourist attraction and all throughout the year visitors come to the island to relax with tourists from the UK mainland visiting for weekend breaks as well as longer holidays.
Attractions include a wild life park, beautiful gardens, excellent museums and a selection high quality restaurants and historic buildings which include Carrisbrook Castle and Osborne House. The island also provides good sporting and outdoor activities including go karting, mountain biking, quad biking and much more.
Cowes Hotels
Hotels can be found in the main towns of the island such as Newport, Ryde, Shanklin, Sandown and Branding. Besides hotels there are also guest houses and Bed and breakfast accommodation available. Advance booking is essential during the summer months.
East Cowes Terminal
Trinity Wharf, Dover Rd, East Cowes, Isle of Wight PO32 6RA.
GPS: 50.7628, -1.3005
Guida all'estero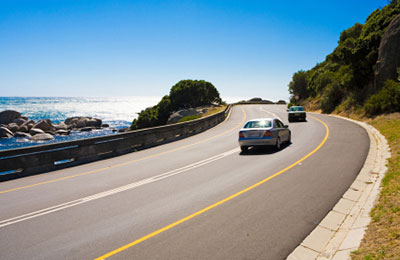 Prendendo animali domestici all'estero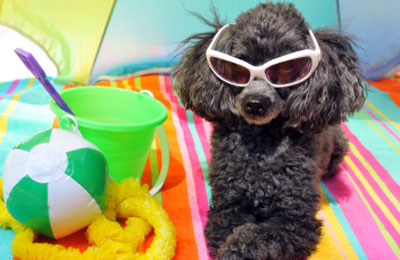 Consigli di viaggio