Getting to Bergen Ferry Port
How to Get to Bergen Ferry Port
Bergen Ferry Port Directions
All the information you need when taking a ferry to or from Bergen in Norway to Denmark. Just enter the Bergen ferry port address or gps coordinates into your sat nav.
Bergen Ferry Port by Car
When traveling to the port by car, the fastest route from Oslo to Bergen is the route RV7: Oslo, Gol and Eidfjord to Bergen. Alternatively follow the E16 and drive through the longest tunnel in the world, which is the Lærdalstunnelen. From Oslo go to Hønefoss, then Leira, Fagerness, Lærdalsøyri, Aurland, drive through the Lærdalstunnelen direction Gudvangen and then follow the signs to Bergen.
Bergen Ferry Port By Rail
The two largest Norwegian cities, Oslo and Bergen are connected by the Bergen Line, and the voyage by train "over Norway's roof" is an unforgettable travel experience. Usually there are three daily routes available. Norwegian trains are comfortable and offer reliable and efficient services.
Bergen Bus Information
A comprehensive bus network connects the city of Bergen and localities beyond. Bus number 100 provides services free of charge and follows the route to Strømgaten's bus station with the Galleriet shopping centre, which is just a short distance from the ferry port.
Parking at Bergen port
Just a short walk from the ferry terminal building you will find a car parking facility. Both short-duration and long-duration car parking are available.
Ferry Terminal
Nøstegaten 30, 5010 Bergen,Hurtigruteterminalen, Norway.
GPS: 60.3913, 5.3221
Guida all'estero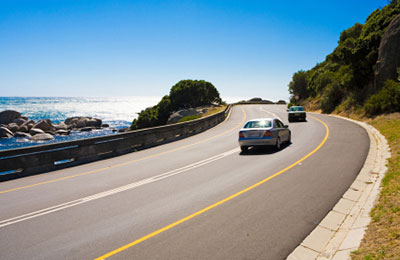 Prendendo animali domestici all'estero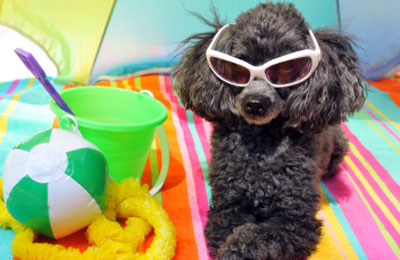 Consigli di viaggio