Bergen Tourist Guide
Bergen Tourist Guide
Bergen Tourist Information
Bergen is an historic city situated on a peninsula, tourists who arrive at a wonderful Nordic location rich in history and culture. It is renowned for its cultured ambience and is the ideal base from which to commence your travels into the western fjords. The landscapes here are stunning, with deep fjords, radiant glaciers, raging waterfalls, hidden valleys and snow-capped mountains.
Mount Ulriken which is 642 metres high is a must-see. The mountain provides one western Norway's most stunning views and is just 5kms/3miles from Bergen's centre. The Ulriksbanen will take you to the peak of the mountain. The Bergen Aquarium is a great place to visit with its interesting collection of marine life, including penguins, seals and deadly piranha fish. Norway's cultural heritage is represented to great effect by the Gallery Bryggen, mainly from the time the Vikings ruled, and also has displays of contemporary arts and crafts from Norway.
No tourist trip to Bergen would be complete without a visit to The Bergen Art Museum is one of the numerous fascinating attractions in the city. Housed over three buildings overlooking the breathtaking Lille Lungegårdsvann Lake, this art museum displays some of the finest pieces of art in Norway.
Bergen is considered by tourists as a perfect point from which to view the area's astonishing fjords. The most impressive are the Hardangerfjord; the Sognefjord which is the deepest and longest fjord in Norway; and the Nordfjord. On the Hardangerfjord, you can have a pleasant break at resorts such as Lofthus or Ulvik.
Hotels in Bergen
As Norway's largest city after Oslo, Bergen is a popular holiday destination, considered to be the gateway to the fjords of Norway. The number of tourists, including those taking a ferry to Bergen port, ensures plenty of available accommodation all year round and there are many guesthouses and hotels situated throughout Bergen.
Ferry Terminal
Nøstegaten 30, 5010 Bergen,Hurtigruteterminalen, Norway.
GPS: 60.3913, 5.3221
Guida all'estero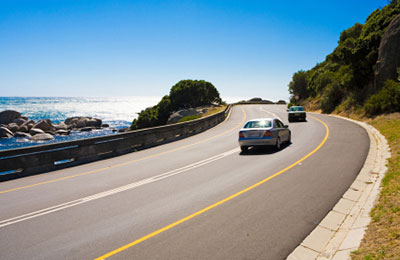 Prendendo animali domestici all'estero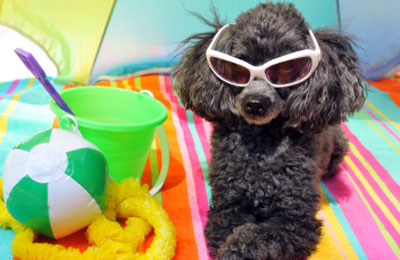 Consigli di viaggio